You can find an English version of the newsletter online. If it is not automatically translated you can change the language at the very end of it.

Hoffnungsbaum-

Newsletter
Association for the promotion of research and treatment of NBIA diseases.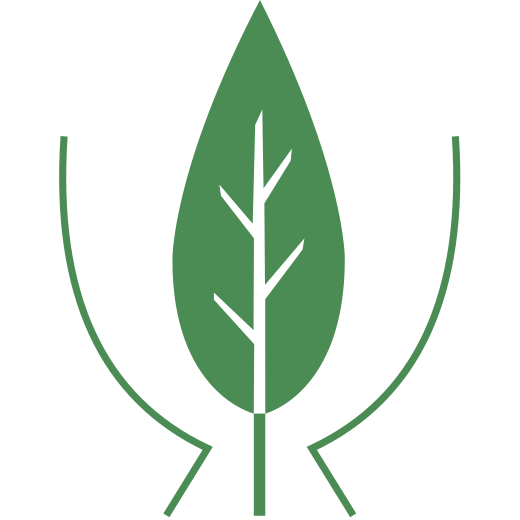 There is news about NBIA!
All contributions can be viewed at any time at News read on our website.
What info do you want to receive from us?
In addition to this general list, we have set up other special lists for individual NBIA variants and a special list for researchers/clinicians. Under the following link you can now subscribe or unsubscribe specifically to these e-mail lists as you wish:
We need support in the work of the association!
The people active for the association are almost all working and have a child affected by NBIA in the family - our resources are limited. We know how to deal with this, but we realize that the tasks should be distributed on more shoulders. The conditions for collaborative work are in place: We use various online tools and have found an association structure that makes it possible for us to work together very well, even though we are spread all over Germany. The board and other active members meet every few weeks via Zoom, we exchange information and files via a NextCloud and we work in largely independent working groups (WGs). Each WG has clearly defined areas of responsibility and we are happy to hear from anyone who could contribute to even one of these areas. You are welcome to come and see for yourself and attend one of our meetings. We are ready to answer any questions - please contact us. You can also find more detailed information on the individual WGs here: https://www.hoffnungsbaum.de/verein/vereinstruktur/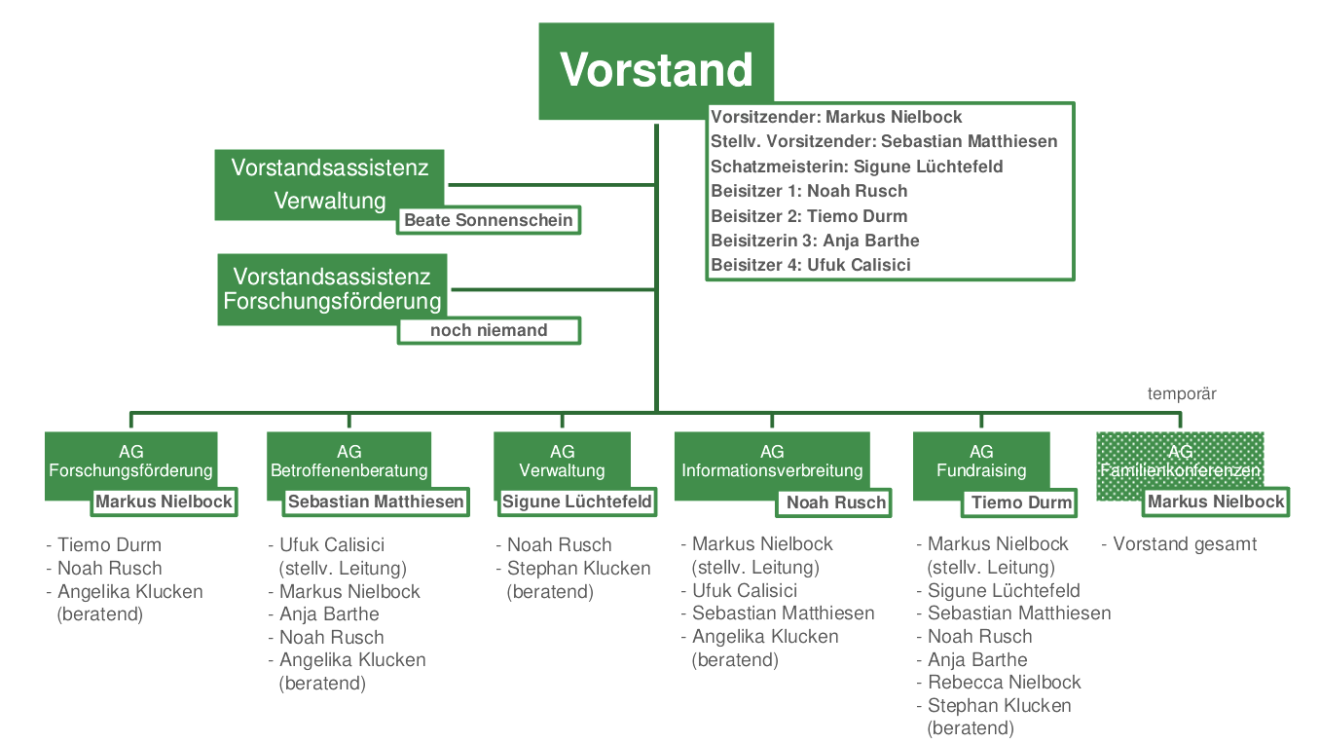 Recorded lecture on myofasciotomy now available online!
In his lecture, Dr. Peter Bernius described myofasciotomy as a minimally invasive treatment for shortened muscles very clearly and with a great deal of expertise. A lecture worth seeing for those affected as well as for their therapists and physicians. Thankfully, Dr. Peter Bernius was willing to have his lecture recorded. We can now make it permanently available online: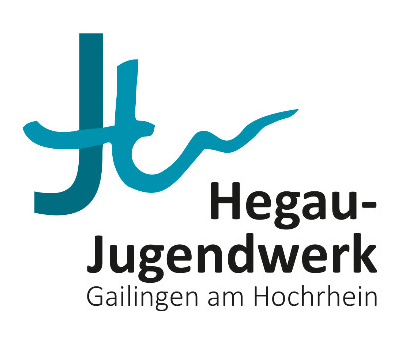 I was able to get to know the "Gailinger concept for dealing with swallowing disorders (not only) in children" during a rehabilitation stay of my son in the Hegau Youth Center. Our son has benefited greatly from it and so I am pleased that we could win Christina Rauber (MSc and speech therapist) and Dr. med. Paul Diesener (former head physician of early rehabilitation at the Hegau-Jugendwerk Gailingen) to present their concept in the context of an online ...



Steffen Syrbe is a pediatric neurologist and professor of pediatric epileptology at Heidelberg University Hospital. He has been working with children with neurodevelopmental disorders for over 15 years. During this time, he has developed a strong interest in genetic causes of epilepsies and neurological disorders. He has co-described several neurological genetic disorders and identified new genetic causes. Currently, a major focus of his scientific work is ...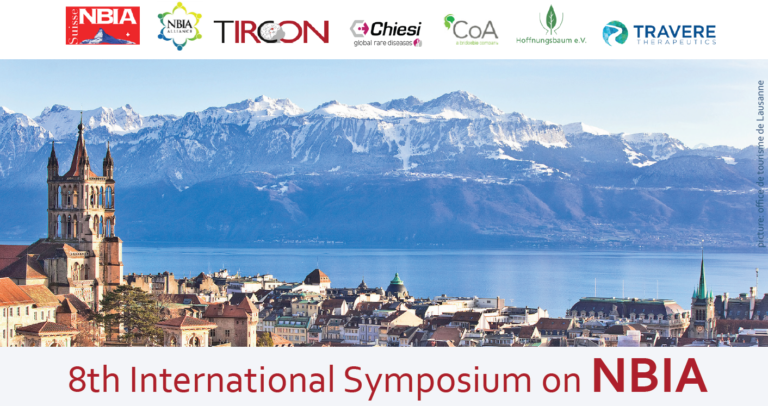 NBIA scientists will meet to share their research Oct. 13-15 in Lausanne, Switzerland, at the 8th International NBIA Symposium. More than 20 scientists and physicians from around the world will present the results of their NBIA projects, including the latest developments in current NBIA research. The high-caliber program includes presentations especially on the most common NBIA variants PKAN, BPAN, ...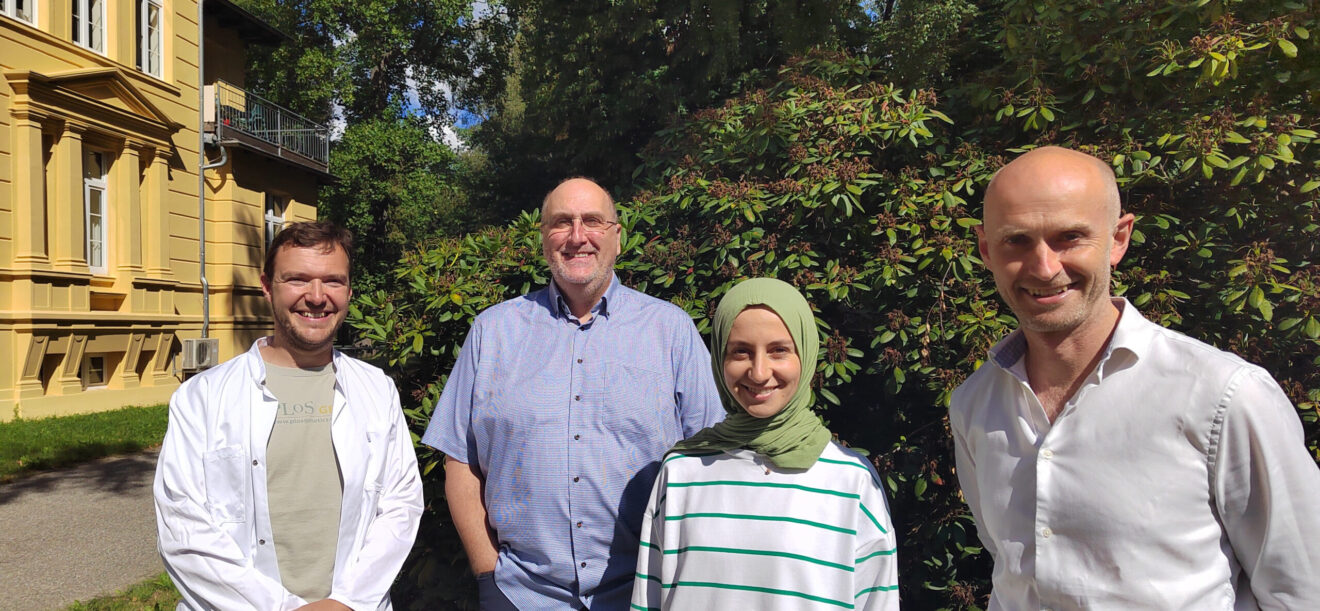 A German team of scientists awarded a $45,000 research grant from the NBIA Disorders Association in 2020 has successfully produced a stem cell model of FAHN to help researchers better understand the disease and test potential therapies for it. FAHN (Fatty Acid Hydroxylase-associated Neurodegeneration) is a rare form of NBIA. In the case of the disease diagnosed by the ...



The Million Dollar Bike Ride 2022 (Learn more about this fundraiser) raised $69,775, which has now been put out to bid by the Orphan Disease Center for a research project on BPAN. Researchers can apply for a Pilot Grant at the following link: https://orphandiseasecenter.squarespace.com/grants/event-five-pk3yg-b7zlm-m4ag9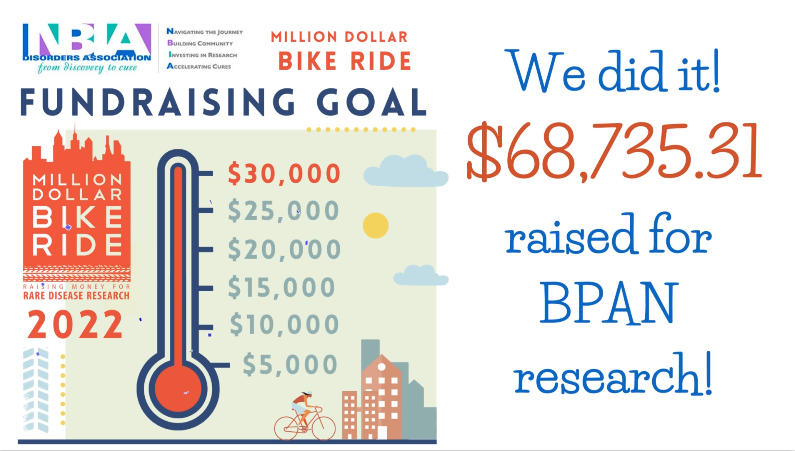 Video: NBIA DA It worked again - in 2022, the Million Dollar Bike Ride (MDBR, https://www.milliondollarbikeride.org/) at the University of Pennsylvania in Philadelphia once again far exceeded the US$ 20,000 mark: Nearly US$39,000 in donations was raised! The interesting thing about the MDBR is that the donations collected were between US$ 20,000 and 30,000 from ...


New privacy policy
Association for the promotion of research and treatment of NBIA diseases.