Hoffnungsbaum e.V. - we want to make NBIA diseases curable.
NBIA disorders can be simplified as a mixture of Parkinson's disease and dementia in childhood. In affected children, this manifests itself in progressive movement and developmental disorders. They gradually lose their motor skills and suffer severe, painful muscle spasms (dystonia). In addition, depending on the NBIA variant, dementia, severe epilepsy and various other symptoms develop. More info
The diseases usually start in childhood and adolescence, have hardly been researched yet and so far progress incurably. Affected people often die young. Hoffnungsbaum e. V. is committed to international research funding in order to give NBIA-affected people and their families hope for better therapies and, as yet, missing cures. We need your support - donate now!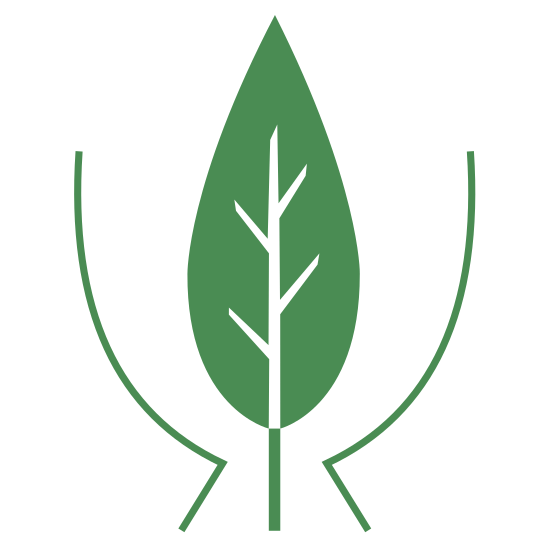 Here you will find all the important information about the association and a membership.
Here, those affected or their relatives will find important information and assistance.