BPAN - Beta-propeller protein-associated neurodegeneration
An updated disease description for BPAN is currently in progress. Please be patient.
You can find the best information on BPAN here:
Current articles on BPAN
Here you will find up-to-date information on this variant of the disease.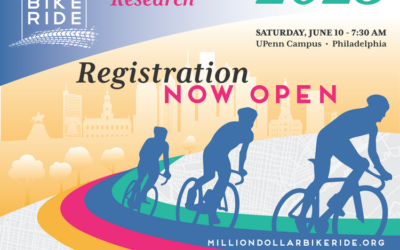 This year, the Million Dollar Bike Ride (MDBR) at the University of Pennsylvania in Philadelphia is once again raising funds for research into rare diseases. The 10th edition of the charity bike race will take place on June 10, 2023....
read more