BPAN - beta-propeller protein-associated neurodegeneration.
An updated disease description for BPAN is currently in progress. Please be patient a little longer.
The best information on BPAN at the moment can be found here:
Current contributions to BPAN
Here you can find current information about this disease variant.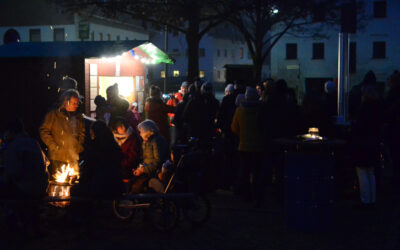 The Sandbox Friends, Melanie Schratzenstaller, Michael Bogner, Stephan Thalhammer, Stefan Huber, Ramona Klement and Lisa Kaltenecker, from Eberspoint (south of Landshut) organized a mulled wine stand again on the first weekend in December after a break of two years...
read more