BPAN - beta-propeller protein-associated neurodegeneration.
An updated disease description for BPAN is currently in progress. Please be patient a little longer.
The best information on BPAN at the moment can be found here:
Current contributions to BPAN
Here you can find current information about this disease variant.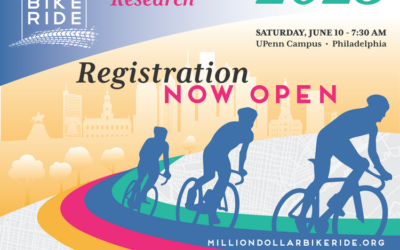 Auch in diesem Jahr sammelt der Million Dollar Bike Ride (MDBR) der University of Pennsylvania in Philadelphia Spenden für die Erforschung seltener Erkrankungen. Die 10. Ausgabe des Benefizradrennens wird am 10. Juni 2023...
read more