Partner organisations
Patient organizations for NBIA are being established in more and more countries. Here we give an overview of all the organizations that we know of worldwide.
NBIA Alliance Partner
Hoffnungsbaum The following organizations are members of the NBIA Alliance, in which close cooperation takes place.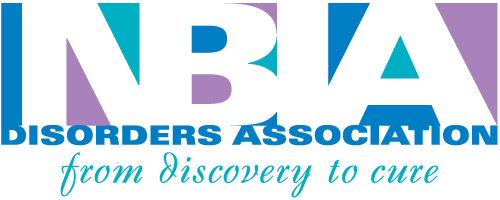 USA, founded: 1996
Patricia Wood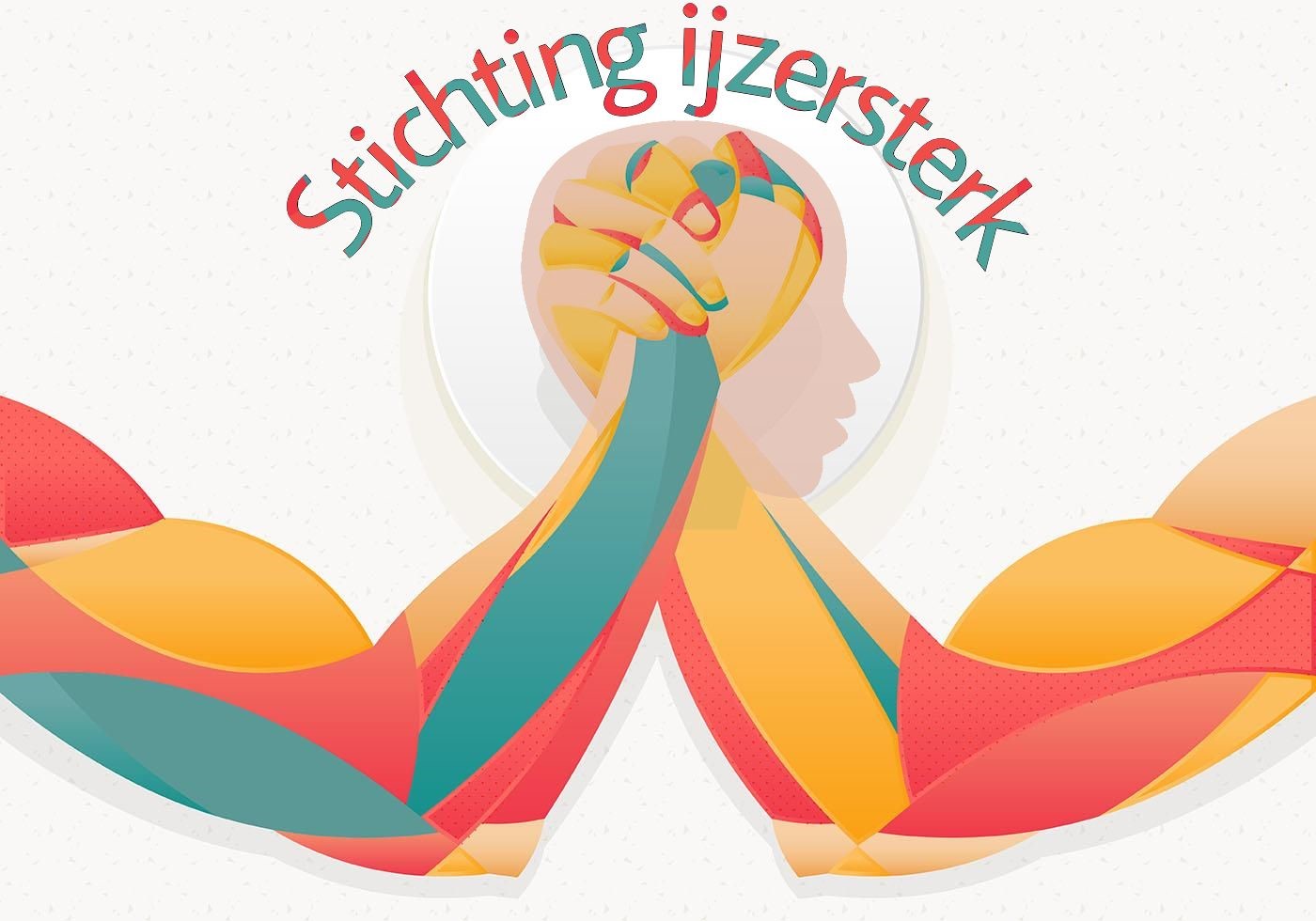 Netherlands, founded: 2014
Angelique Roodenburg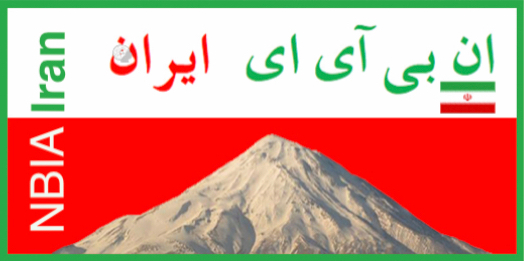 Other NBIA organizations
These organizations are not part of the NBIA Alliance and specialize in one form of NBIA.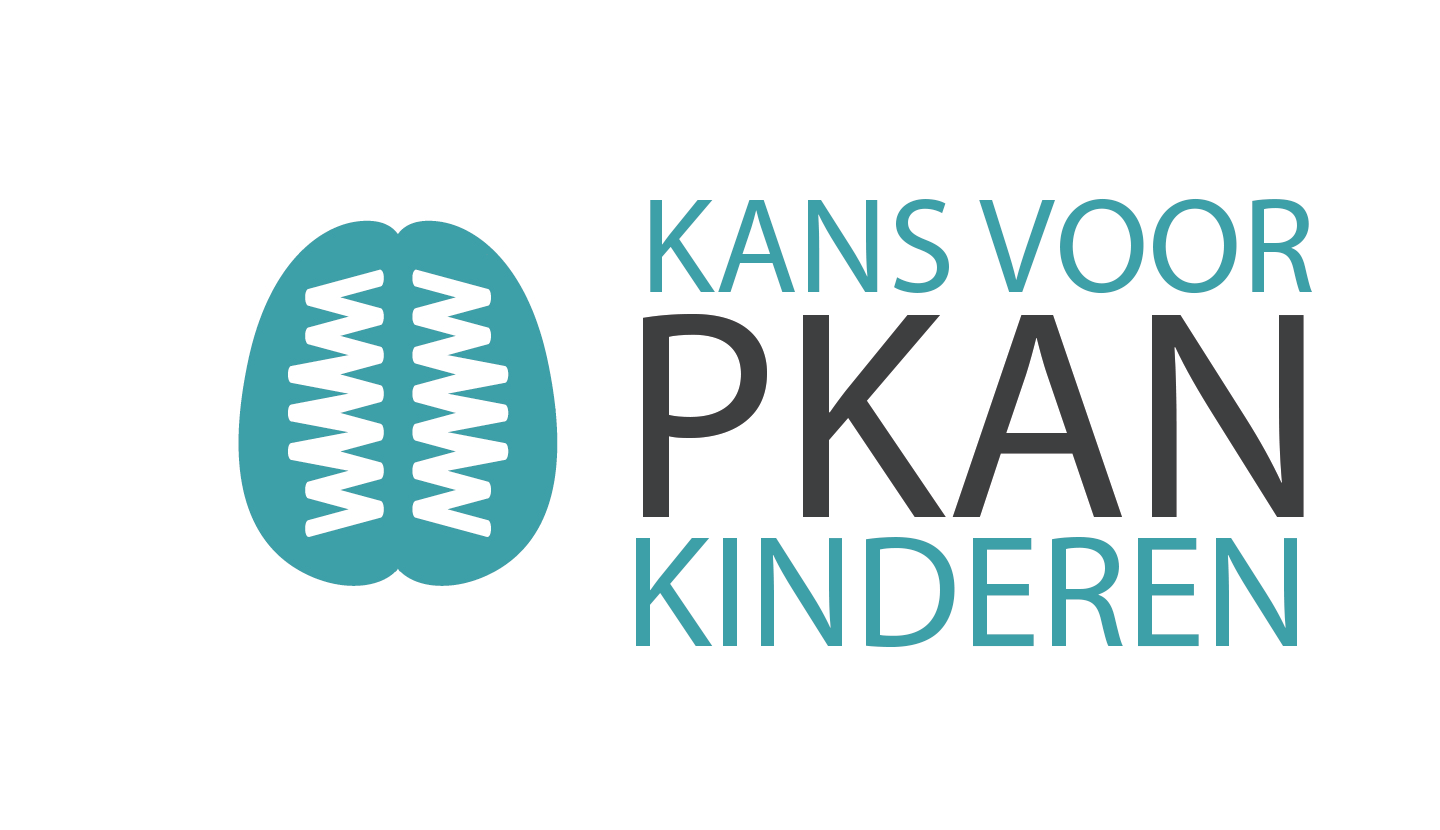 Netherlands, founded: 2017
PKAN families
Related diseases organizations
These organizations represent disorders that are not NBIA disorders but are "related" to NBIA because of similar symptoms or similar research approaches.