MPAN - Mitochondrial Membrane Protein Associated Neurodegeneration.
An updated disease description is currently in progress. Please be patient a little longer.
The most up-to-date patient-focused information on NBIA and its various forms can be found here:
News about MPAN
Here you can find current information about the NBIA variant MPAN.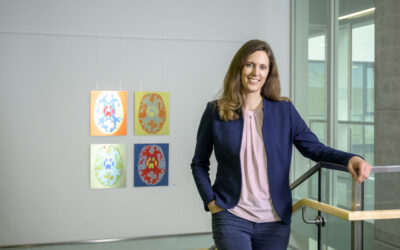 Hoffnungsbaum e.V. In partnership with three sister organizations in Europe and the United States, has awarded two MPAN grants to advance research priorities in mitochondrial membrane protein-associated neurodegeneration (MPAN) ...
read more