German-British family takes up the fight with BPAN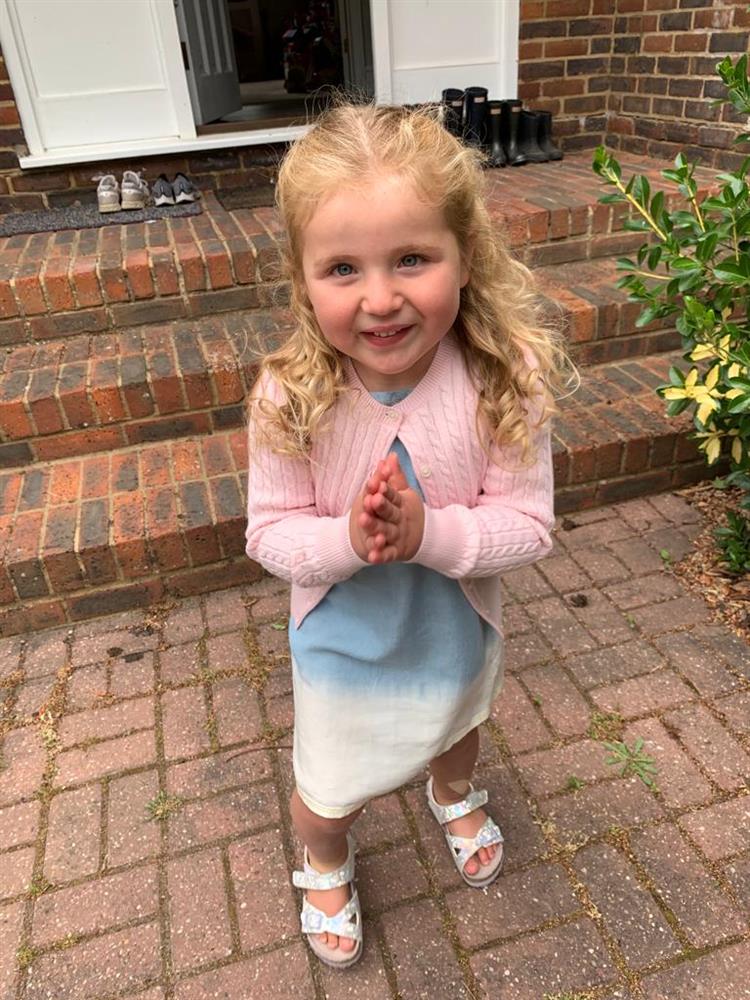 Kelly Sayers and Oliver Feiler are parents of two children: Max (8 years old) and Emily (5 years old). The family lives near London, England. 1 ½ years ago, they received the devastating news that Emily had BPAN. BPAN (beta-propeller protein-associated neurogeneration) is currently the most common variant of NBIA (neurodegeneration with iron storage in the brain), accounting for about 40% of all diagnoses.
"After initial difficulties in dealing with the diagnosis, we have now started 2 weeks ago to raise funds and introduce this nevertheless very rare disease to a wider audience," says Oliver Feiler. The family works closely with the Great-Ormond-Street Hospital (GOSH) in London and the scientist and medical doctor Prof. Manju Kurian. She is one of the world's leading pediatric neurologists and an expert in NBIA.
Kelly Sayers and Oliver Feiler recently began asking for support among their circle of friends and their professional networks. For this purpose, they have founded the fundraising campaign "Emily Feiler's Fight": https://www.justgiving.com/fundraising/emilyfeilersfight
But they don't want to stop there, organizing several fundraising events each year to steadily raise more money for research into the disease and work towards a cure. Among the ideas is climbing the three highest mountains in the UK and various marathons for BPAN. The family also has good contacts with celebrities from sports and society who can act as multipliers for their cause.
Kelly and Oliver have already achieved one success in this regard. The BBC will produce a short report on Emily and BPAN and broadcast it nationally. Previous similar broadcasts have helped generate a significant amount of donations.